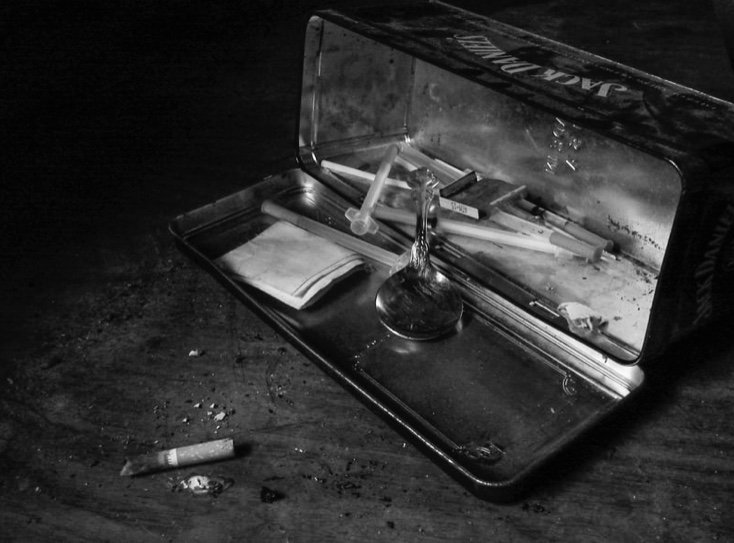 Drug / Controlled Substance Offenses
Criminal convictions for drug or controlled substances offenses can have profound and long lasting consequences on your life. The attorneys at Brian Powers Law understand the complexities of this area of law and specialize in providing knowledgeable representation to clients facing drug-related charges. Our experience in dealing with plea bargains, expungement requests, and other post-conviction relief options is unmatched. We will use our vast knowledge of the legal system to ensure that you receive a fair result in your case. Don't take chances with your future; contact us today and let the professionals at Brian Powers Law guide you through the legal process.
If you're hit with a drug charge and not a lawyer, expect a headache trying to understand the laws as they apply to your case. Questions like were you charged with simple possession or intent to deliver? Were you charged with less than a gram, between one and four grams, four to two hundred grams, or, god forbid, more than two hundred grams? Will those quantities change when the adulterants are excluded during the analysis? Do I qualify for probation? Do I qualify for pre-trial diversion? Was the search that located the drug even legal to begin with? If you feel lost, you are not alone.
Start with this simple thought, a drug charge is like a bus ride from beginning to end with a number of stops along the way. At each point, there's an opportunity for success. So let's move through the different stops between now and the end.
Stop 1: The stop: Did the officers performing the search of you have reasonable suspicion or probable cause? This could be something as simple as a car stop in which you were speeding or an officer witnessing activity that rises to the level of "articulable facts" that allow them to pat you down.
Stop 2: The search: Did the officer have probable cause to perform a search, were the drugs found during an inventory search on a police tow, or, god forbid, did you give them permission to search? All of these come down to the simple question, did the officer have the ability to perform their search. If yes, the bus goes to the next stop.
Stop 3: Is there a sufficient connection between you and the drugs? Contrary to what many people think, finding the drugs near you isn't enough. There must be a sufficient connection between you and the drugs for them to convict. Sometimes this is as simple as you admitting to it. Maybe the drugs were found on your person. (Note: The "they're not my pants" defense will not work). Maybe the drugs were found in your trunk but it's a company car driven by lots of people. Maybe the drugs were found in the house and you had no idea.
Stop 4: How were the drugs located? Was there a scale nearby? Were there lots of baggies? Was there a large enough quantity to argue it was more than personal use? These are the questions that separate Possession from "Intent to deliver" and could mean the difference between a lower felony and a high one.
Stop 5: How much did the drugs test at? It's not unusual to be charged with a higher felony than what you will eventually end up with. If the drugs were weighed with the bag and at 1.4 grams, it's not at all unusual for the drugs to finally test free of adulterants under 1 gram.
Stop 6: What is your history? Have you lived a life full of accomplishment and this was a bump in the road or have you been to prison multiple times? These are important considerations in the next stop.
There may be some stops along the way that were missed, but each of these are considerations in determining the defense for each case. For more information or for a consult, contact me at (210) 222-9446.